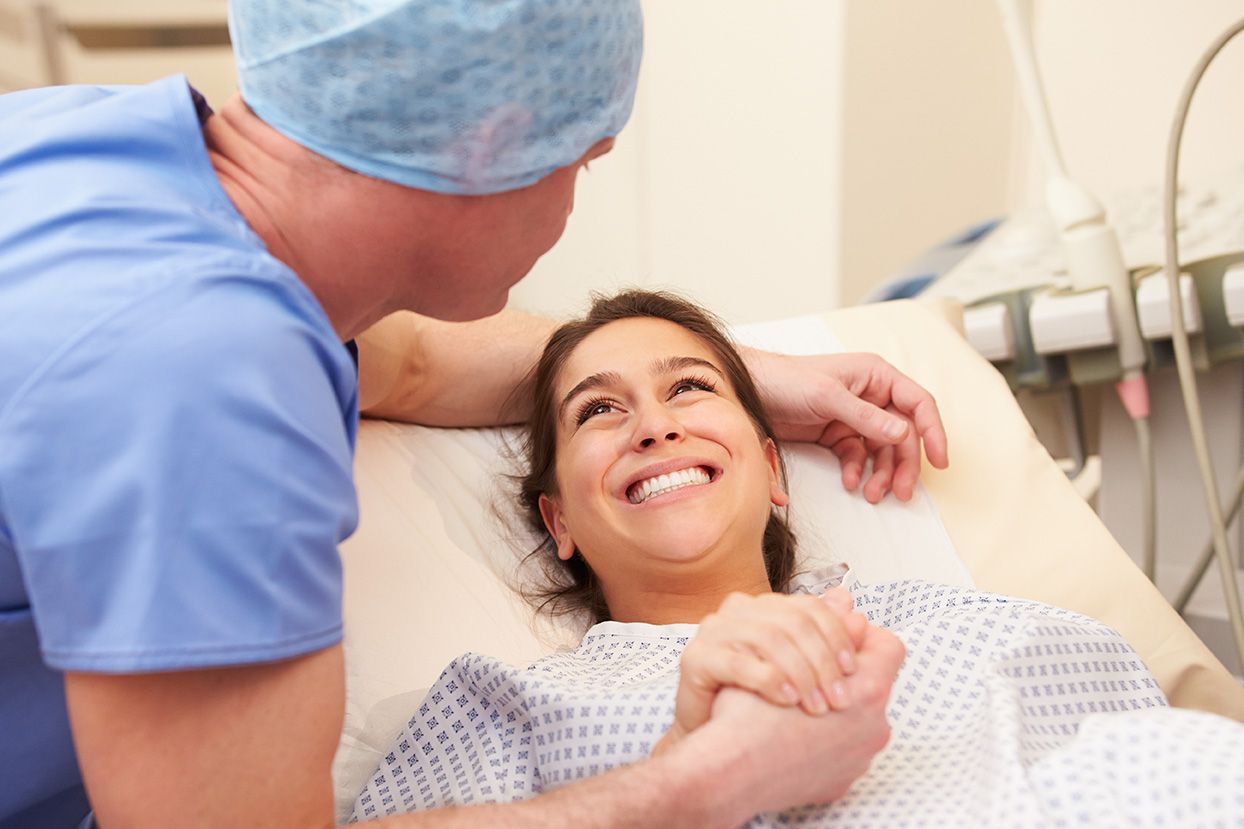 Dr. Sonja Kristiansen is the only fertility specialist in the Houston, TX area certified to provide INVOcell™, a more affordable alternative to in vitro fertilization (IVF). The INVOcell process reduces the amount of lab work required during fertility treatment, yet still yields comparable results to IVF.
Many patients who are interested in INVOcell have questions about the side effects of the process. To help you understand what can happen during treatment, we'd like to discuss INVOcell side effects and related topics below.
What Is INVOcell?
The INVOcell process is similar in some ways to IVF. During the procedure, eggs are stimulated and collected. Fertility specialists use fertility drugs to help stimulate the development of healthy, viable eggs. The viable eggs are then placed in the small INVOcell device along with sperm, which may be from the woman's partner or a sperm donor.
The INVOcell device is then placed in a woman's vaginal canal, which helps create an ideal environment for fertilization; in IVF, this would be done in a lab using an incubator instead. Once the eggs are fertilized and are given time to develop, the INVOcell device is removed so the embryos can be checked. Healthy embryos are then transferred to the uterus to implant and be carried to term.
Why INVOcell Instead of IVF?
We mentioned that INVOcell is cheaper than IVF, which tends to be the common reason people undergo the procedure. Thanks to INVOcell, people struggling with infertility can save thousands of dollars on building a family.
Common Side Effects During INVOcell
Since we use fertility drugs to help regulate a woman's cycle and to stimulate eggs for INVOcell, there are some side effects associated with these medications. Those fertility drug side effects include:
Hot flashes
Bloating
Weight gain
Tender or sore breasts
Fatigue
Headaches
Abdominal discomfort
Mood swings
Nausea
Dizziness
Spotting
The exact side effects you may experience can vary. During your consultation at Houston Fertility Center, we'll go over the various side effects associated with all the fertility drugs you'll take. This will give you a good idea of what to expect and how to prepare during different stages of treatment.
How Do These Compare to the Side Effects of IVF?
The side effects of INVOcell are similar to those of IVF since the same fertility drugs are used. That said, the side effects during the ovarian stimulation cycle tends to be milder with INVOcell than IVF treatment.
How Long Do INVOcell Side Effects Last?
INVOcell side effects will usually only last a few days at a time depending on the type of fertility drug used. Patients typically notice improvements in side effects as the process runs its course. These side effects are normal given the temporary hormonal changes in the body.
What If My Side Effects Do Not Improve
If your side effects do not improve or worsen during INVOcell treatment, you should speak with our fertility specialists as soon as possible. It may be a sign of serious complications during treatment and may require professional attention and care.
Learn More About INVOcell
If you would like more information about INVOcell and why it may be the ideal treatment for you to build a family, be sure to contact a skilled fertility specialist. You can reach Houston Fertility Center by phone at (713) 862-6181. We are here to help.
Related to This