INVOcell and Low Sperm Motility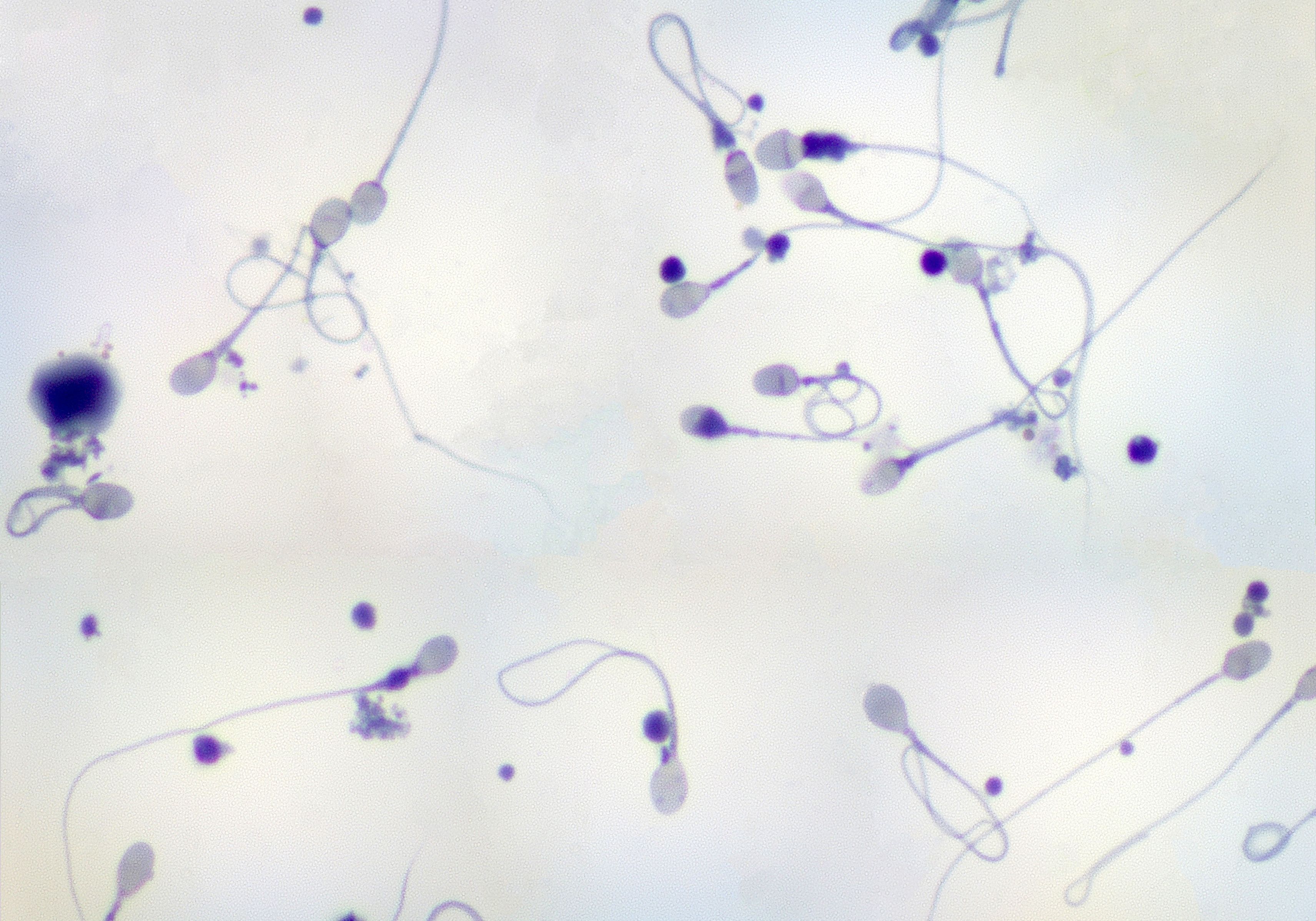 Sperm motility refers to the ability for a man's sperm to swim properly. Healthy sperm with good motility can swim well, which increases the chances of successful pregnancy. When a man suffers from poor sperm motility or low sperm motility, this means that fertilization through natural conception is much more difficult.
Thanks to advances in assisted-reproduction technology, Houston, TX fertility specialist Dr. Sonja Kristiansen offers INVOcell™ as an affordable alternative to traditional in vitro fertilization (IVF). It can help address both male and female infertility problems, including poor sperm motility. Let's explore the issue in more detail below.
How Poor Sperm Motility Affects Fertility
Sperm that cannot swim normally may never reach an egg waiting to be fertilized in the fallopian tubes. Issues with sperm motility could be linked to problems with overall sperm quality, including the anatomy and morphology of the sperm.
Ultimately, issues with sperm motility can have just as serious effects on male fertility as a low sperm count.
How INVOcell Works
INVOcell is an FDA-approved intravaginal culture (IVC). An alternative to IVF, INVOcell consist of a small container that combines a woman's eggs and a man's sperm. This INVOcell device is placed in a woman's vagina where fertilization will take place. After a few days, fertility specialists can examine the INVOcell device and transfer viable embryos to the uterus in order to be carried to term.
In essence, INVOcell functions a lot like IVF, but without the need for lab incubation to help promote fertilization and the development of an egg into an embryo. Because of this, Houston Fertility Center patients can save around to $5,000 through INVOcell compared to a regular IVF cycle.
Can INVOcell Address Issues with Sperm Motility?
Yes.
Since the egg and sperm are combined as part of INVOcell treatment, that means that the sperm does not have the travel far in order to attempt to fertilize an egg. This simple matter of proximity can boost the chances of successful pregnancy and live birth for couples who've struggled due to problems with sperm quality.
Fertility specialists may also recommend sperm washing and other techniques to increase the chances of a successful pregnancy during an INVOcell cycle.
The Success Rates of INVOcell
According to a 2012 study published in The Scientific World Journal, INVOcell showed comparable success rates to IVF. That means INVOcell is a less expensive IVF alternative that yields similar results. This can be a boon to couples struggling with low sperm motility who cannot afford the cost of traditional IVF.
Is INVOcell Right for Me?
INVOcell may be just what you need to start the family you have always wanted. During your visits to Houston Fertility Center, we can assess the cause or causes of your infertility and help determine the ideal procedure to perform. Sometimes IVF may prove more effective than INVOcell in some couples simply given the hurdles they face in becoming pregnant. Traditional IVF offers fertility specialists more control, which can be a crucial difference in some couples struggling with infertility.
We'll be more than happy to discuss the pros and cons of all fertility treatments we offer so you can make an informed choice about your family building options.
Learn More About INVOcell
If you would like more information about affordable and effective alternatives to IVF, be sure to contact a skilled fertility doctor about INVOcell. Dr. Sonja Kristiansen and her team can be reached by phone at (713) 862-6181.
Related to This