Fertility Options for Gay Men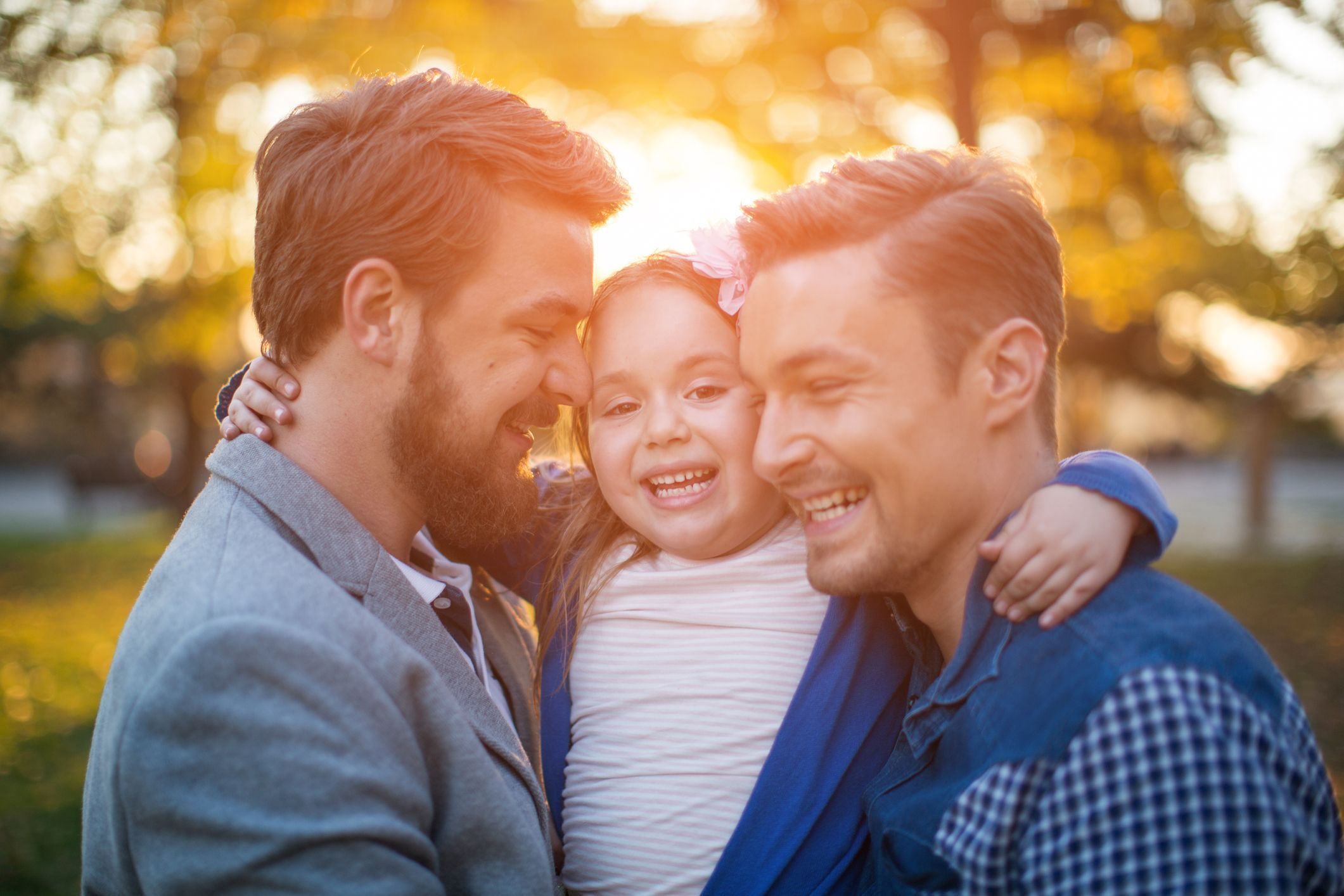 Dr. Sonja Kristiansen founded her fertility clinic, the Houston Fertility Center, with the goal of helping people achieve their dream of becoming parents, even when medical conditions, genetic conditions, or other circumstances get in the way. Dr. Kristiansen is equally committed to helping members of the LGBTQ community build their families.
As with any other patients, when Dr. Kristiansen is working with gay men from Houston, TX, Sugar Land, TX, and surrounding areas, she customizes treatment to best meet their unique needs and desires. While the right treatment may vary among patients, she offers many fertility options for gay men that can help them successfully start or add on to their family.
Egg Donors and Surrogates
No matter what type of fertility technique is used to help gay men have a child, they will need to work with an egg donor and surrogate. An egg donor is a carefully screened candidate who agrees to donate eggs that can be used for fertility treatments such as IVF. If gay men work with an egg donor, they will also need a surrogate. A surrogate agrees to be the gestational carrier for an embryo that is created using donor eggs and the patient's sperm.
There are also some surrogates who agree to a traditional surrogacy. In a traditional surrogacy, the surrogate not only carries the baby to term, but is also genetically linked to the child, essentially meaning that she serves as both egg donor and surrogate. Dr. Kristiansen can help patients explore donor and surrogacy options so that they can find an arrangement that works best for them.
Intrauterine Insemination
Intrauterine insemination, or IUI, is the simplest fertility treatment available to gay men. During an IUI procedure, we collect a semen sample from one (or both) of the male partners. The semen is washed to separate sperm from the seminal fluid. Concentrated sperm is then inserted directly into the surrogate's uterus via a thin, flexible catheter. IUI greatly reduces the distance that sperm need to travel to reach the egg, which increases the chance of fertilization and pregnancy.
In Vitro Fertilization
In vitro fertilization, or IVF, is a more complex procedure than IUI, but it offers high success rates, and it is a great option for those of our patients who are working with both an egg donor and a gestational surrogate.
IVF is a multistage procedure. We start treatment by stimulating ovulation and collecting eggs from the egg donor. Donor eggs are mixed with a concentrated sperm sample that has been collected from the intended father. The eggs are evaluated for several days to observe fertilization. On day three or five of the fertilization process, embryos are rated. The most viable embryo, or embryos, are transferred to the gestational surrogate. Embryos are placed directly in the uterus, where they will ideally implant and result in a successful pregnancy.
Learn More
If you are part of the LGBTQ+ community and are ready to start a family, Dr. Sonja Kristiansen would be proud to help you on your journey. To learn more about the fertility options available at Houston Fertility Clinic, send us a message at your earliest convenience or call (713) 225-5375 to schedule a consultation.
Related to This