IVF for Men: What You Need to Know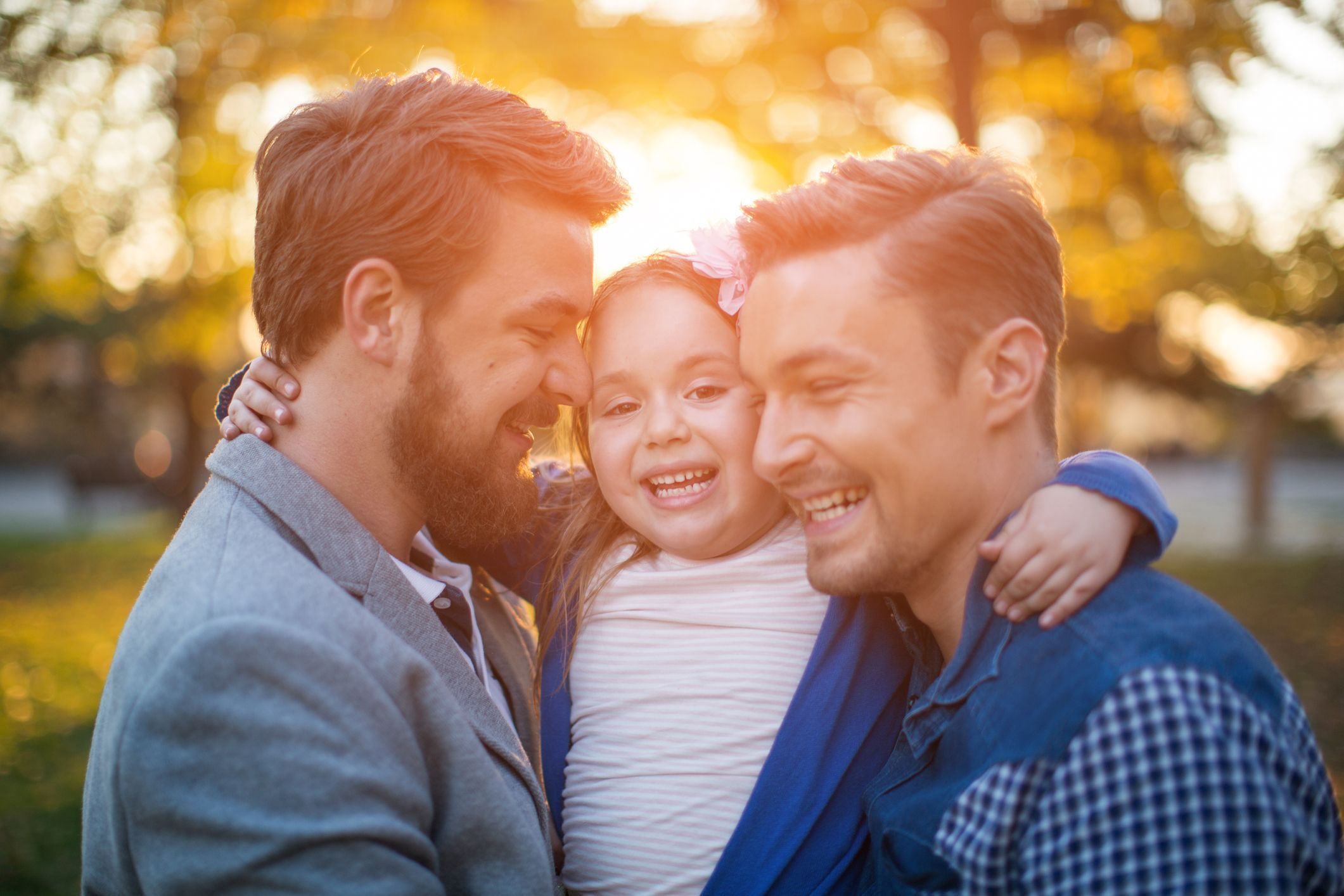 In vitro fertilization, or IVF, can help couples of all sexual orientations grow their families and experience the joys of parenthood.
For men who want to become fathers, IVF can help make it possible to have children of their own, whether they are in a same-sex relationship or facing infertility challenges with a female partner. At the Houston Fertility Center, Dr. Sonja B. Kristiansen offers IVF for men in Houston, TX. We welcome you to schedule a consultation to see how we may be able to help you.
How Does IVF Work?
In vitro fertilization is an assisted reproductive technology. In the simplest terms, IVF is performed by taking eggs from a woman (who may be the intended mother or an egg donor), and combining them with sperm in a laboratory. Fertilized eggs can then be frozen and stored for later use or placed within the intended mother's or a surrogate's uterus in an attempt to conceive a child.
For men who want to become parents but face certain challenges, IVF may provide a means to fatherhood. Many men have benefited from IVF at our Houston fertility clinic. The following scenarios are some ways in which IVF can help men realize their dreams of parenthood.
IVF for Male Infertility
For some couples struggling to become pregnant, semen analysis may reveal an issue, such as low sperm count or poor motility, that can make it more difficult to naturally conceive.
IVF can help overcome these types of issues with sperm. This is possible since the treatment includes collecting and isolating sperm so that the strongest, most active sperm are used in the fertilization process.
Once the sperm and eggs are collected, they are combined in a lab. In some cases, sperm is directly inserted into an egg, a process called intracytoplasmic sperm injection (ICSI), which can greatly improve the chances of fertilization and pregnancy for couples dealing with male factor infertility.
IVF and Same-Sex Male Couples
IVF is not just for couples struggling with infertility. It can also be used to help same-sex male couples grow their families and share in the joys of parenthood.
For male couples seeking IVF, an egg donor and surrogate are needed. Both the egg donor and surrogate may be someone the couple knows, like a close friend, or she may be chosen through an agency.
Once the egg donation is received and a surrogate is chosen, sperm from both or one of the partners can be used to fertilize the egg. Sometimes the choice depends on which partner has the better sperm sample, particularly in scenarios where one partner has a low sperm count or poor motility.
Provided both samples are equal, male couples may choose to have their sperm combined or eggs may be separately fertilized so that each partner knows which embryos are biologically theirs.
Whatever the choice, IVF provides male partners an opportunity to have children of their own.
Learn More about IVF for Men
If you live in or around Houston and would like more information about IVF for men or other fertility treatments, please call (713) 862-6181. You can also schedule a consultation online with Dr. Kristiansen.
Related to This