IVF for Diminished Ovarian Reserve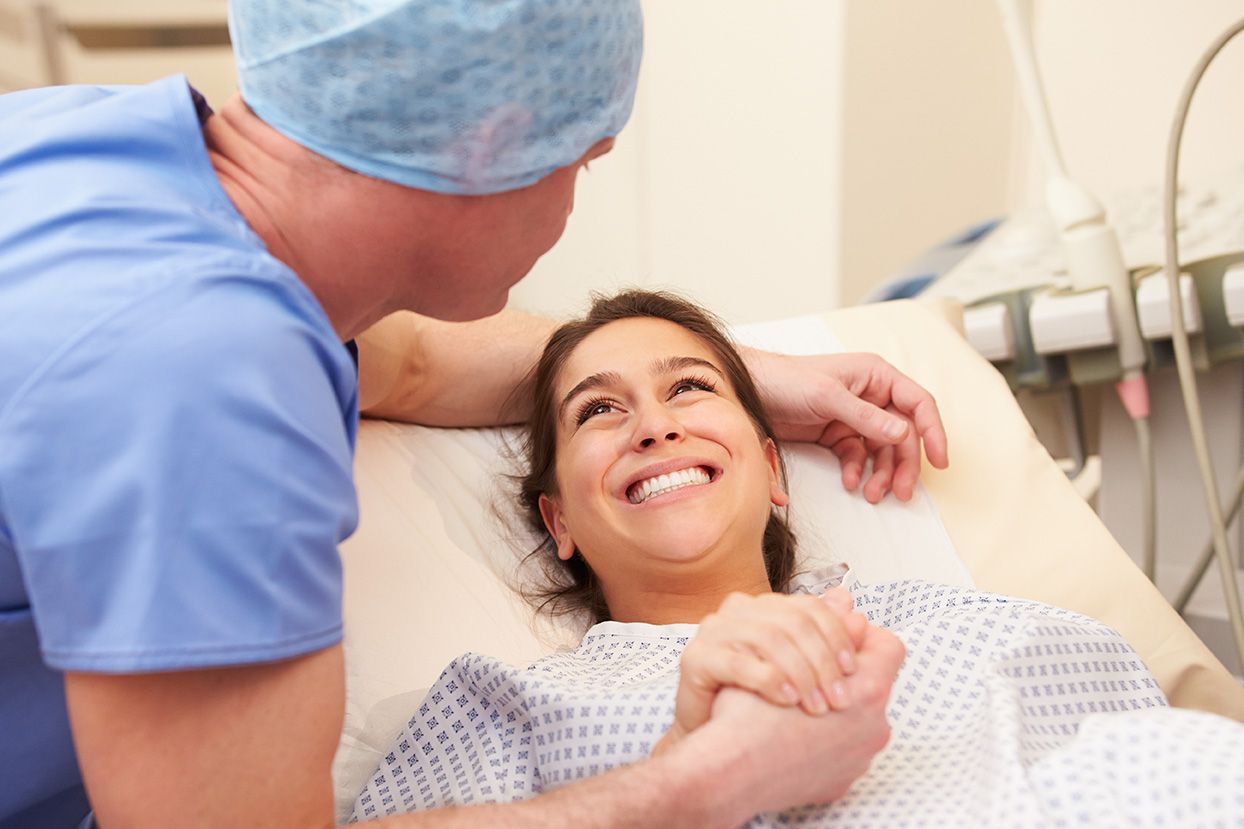 Diminished ovarian reserve (DOR) is a condition in which a woman's ovaries are losing their reproductive potential, because the quantity and/or quality of her eggs have declined. DOR occurs naturally as a woman ages, but it can develop much earlier than one may expect.
DOR makes it far more difficult for a woman to conceive naturally, but there is hope to become pregnant with fertility treatment. At her Houston, TX fertility center, Dr. Sonja Kristiansen offers in vitro fertilization, or IVF, to treat a wide range of fertility problems. Here we discuss how IVF addresses a diminished ovarian reserve, and increases our patients' chances of becoming pregnant.
How IVF Treatment Works
IVF is an assisted reproductive technique that oversees all stages of conception to significantly improve a person's chance of conceiving. IVF takes place in five primary phases:
Ovarian stimulation - Fertility medication is prescribed to stimulate the ovaries so that multiple, mature eggs are released during the menstrual cycle.
Egg retrieval - During this minimally invasive procedure, a long, thin, hollow needle is inserted into the vaginal canal to collect mature follicles.
Fertilization - Collected eggs are mixed with a washed sperm sample in our laboratory. We evaluate the eggs over several days to observe which are successfully fertilized.
Embryo selection - Resulting embryos are rated based on their health and viability. One or two embryos (or sometimes more) are selected for embryo transfer. Remaining embryos can be frozen for a future IVF cycle.
Embryo transfer - Selected embryos are placed into a catheter. The catheter is passed through the vaginal wall and cervix, and embryos are deposited directly into the uterus, where they will, ideally, implant to the uterine lining.
Can I Undergo IVF with My Own Eggs?
Traditionally, IVF is performed using the patient's own eggs, but that is not always the case. If one of our Sugar Land patients has been diagnosed with diminished ovarian reserve, she may or may not be able to undergo IVF with her own eggs. Dr. Kristiansen will advise the patient of their best treatment technique based on how significantly the ovarian reserve has been impacted.
DOR does not mean that a patient has no viable eggs remaining in her ovaries - only that they are depleted. If a woman still has a reasonable number of eggs remaining, we can perform IVF using her own eggs. Since ovarian stimulation encourages the production of multiple mature eggs, we should have several eggs to fertilize. When a patient has been diagnosed with DOR, any viable embryos that are not chosen for embryo transfer should be frozen for a future IVF cycle, since it is unlikely that we will be able to collect more viable eggs at a later time.
IVF with Donor Eggs
If a patient has minimal viable eggs remaining, she may still be a good candidate for IVF. In these cases we are likely to perform IVF using donor eggs. A donor can provide our patients with numerous healthy eggs, which should result in multiple viable embryos. Embryos can be transferred to our patient, so that she still has the opportunity to become pregnant and carry the baby herself.
Get In Touch
If you have been diagnosed with diminished ovarian reserve and are wondering if IVF can help you become pregnant, Dr. Sonja B. Kristiansen would be happy to answer any questions you may have. To learn more about IVF or the other fertility services we offer in the Houston-area, send us a message at your earliest convenience or call (713) 862-6181.
Related to This