Egg Freezing Timeline: What to Expect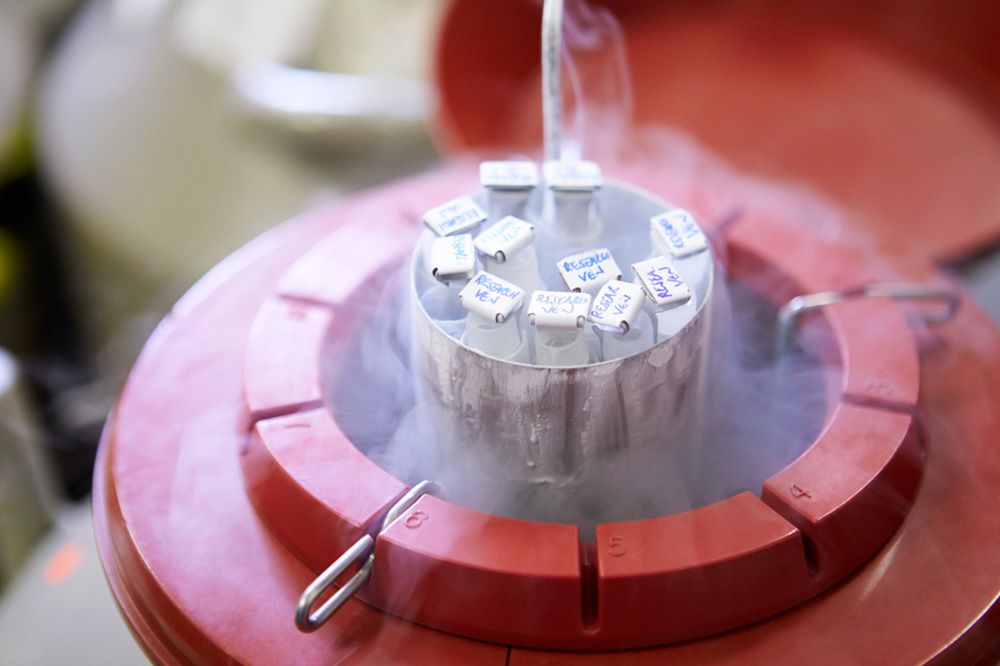 Infertility treatment has helped many people successfully conceive and start the family they've always dreamed of having.
For some women, the dream of having a family may not align with where they are in life, but the desire to have children in the future is still there. In these cases, egg freezing can preserve eggs for future use. At Dr. Sonja B. Kristiansen's Houston, TX, practice, we take a look at the general egg freezing timeline our patients can expect when undergoing this treatment.
Birth Control Is Taken for Two to Three Weeks
Before eggs can be retrieved for freezing, birth control is given to help control the patient's cycle and timing of each step of the process.
Birth control is typically taken for two to three weeks before ovarian stimulation and monitoring begins.
Ovarian Stimulation and Monitoring for Nine to 12 Days
After the patient stops taking birth control pills and the menstrual cycle begins, hormone medications are taken to increase egg development. Hormone medications are injected daily for nine to 12 days.
During this time, ovarian follicles are monitored over the course of about five to ten appointments. The size of the follicles is evaluated during these appointments. Follicle size is an important indicator of when eggs are nearing maturity for retrieval.
Based on the size of the follicles, more medication may be given to help eggs further develop or the next step of the egg freezing process may be scheduled.
Timing of the Trigger Shot
Once the eggs are ready for retrieval, a trigger shot, or hormonal injection, signals the ovaries to release the eggs.
The timing of the trigger shot is important because retrieval must be scheduled in time to collect the eggs. This is usually 36 hours later, the amount of time it typically takes for eggs to reach optimal maturity for retrieval.
Eggs Are Retrieved about 36 Hours Later
Eggs are generally retrieved about 36 hours after the trigger injection is given. Eggs are retrieved while the patient is under mild anesthesia or sedation.
During the procedure, an ultrasound is used to guide a needle through the vagina to the ovaries where the eggs are gently suctioned out.
Because of the anesthesia, our Houston patients should arrange for a family member or friend to take them home. Patients should also expect not to go to work the day of the egg retrieval as they may feel tired or groggy as the anesthesia or sedative wears off.
Freezing the Retrieved Eggs
After the eggs are retrieved, they are evaluated to identify the mature eggs. Once the mature eggs are separated from the ones that are not developed enough, the mature eggs will be frozen.
Eggs are frozen rapidly and stored in liquid nitrogen; they may stay in storage until the patient is ready for fertilization, whether that be a year later or several years later.
With that said, some women may need to complete two cycles of egg freezing to have a sufficient number of mature eggs stored. This is important to note because not all eggs, even those that are not frozen, will produce viable embryos when combined with sperm. Having a large reserve of eggs can help increase the chances of producing viable embryos for implantation.
Find Out More about Egg Freezing
If you live in Houston and would like more information about egg freezing, we welcome you to call (713) 862-6181 to schedule a consultation with Dr. Kristiansen.
Related to This