Ovulation Induction Medications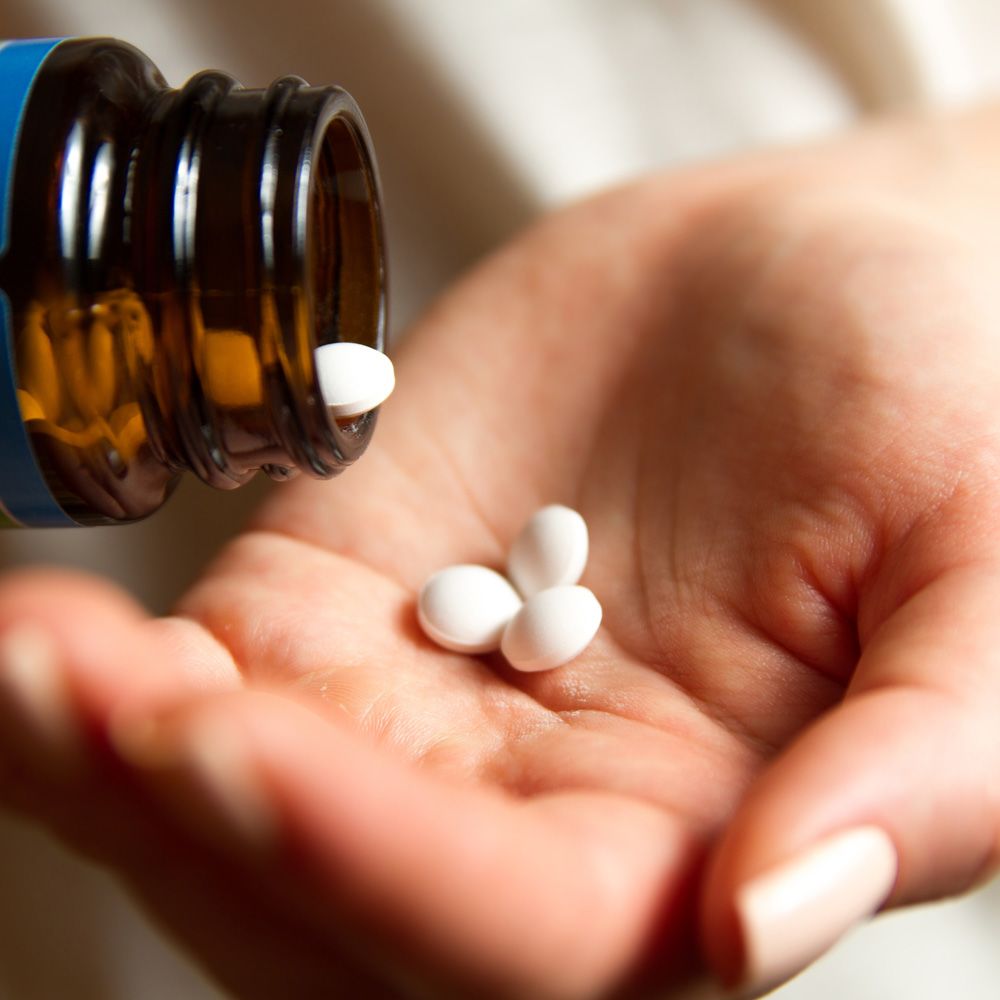 Ovulatory disorders are a leading cause of female infertility. Ovulatory dysfunctions can cause women to miss their period or have irregular periods, both of which make it more difficult to conceive. Individuals who suffer from these dysfunctions are likely to require infertility treatment to improve their chances of having a child.
Infertility treatment commonly involves ovulation induction to regulate the period. Even when infertility is related to other issues, ovulation induction may be offered to our Houston, TX, and Sugar Land, TX, patients to stimulate the release of multiple mature eggs. Here, fertility specialist Dr. Sonja Kristiansen discusses the most common ovulation induction medications.
Clomiphene Citrate
Clomiphene citrate, or CC, is the most commonly prescribed ovulation induction medication, though it may fall under several brand names. Clomiphene is taken orally in pill form. The usual dose is 50 to 100 mg. It is usually taken daily for five consecutive days. The goal of clomiphene citrate is to stimulate the pituitary gland to release more follicle stimulating hormone (FSH) and luteinizing hormone (LH). FSH and LH are vital to egg development and the initiation of ovulation.
As with any other medication, the use of clomiphene citrate may result in side effects. Potential side effects of clomiphene citrate include flushing, headaches, nausea, breast tenderness, and mood swings. Any side effects should be minor. In the event of more serious side effects or complications, it may be necessary for our patients to cease use of this medication.
Gonadotropins
Gonadotropins are fertility medications that contain either FSH, LH, or a combination of both. Like clomiphene citrate, gonadotropins are offered under several different brand names. Whereas clomiphene citrate is taken orally, gonadotropins are administered by injection. Patients will be taught the proper injection method and then will be responsible for administering the injections themselves.
The typical dose of gonadotropins is 75 to 150 IU. Injections are generally administered daily for seven to 12 consecutive days, though a longer regimen may be prescribed if the ovaries are slow to respond to treatment. Gonadotropins are meant to stimulate follicle production and encourage ovulation. The effectiveness of this medication will be monitored via ultrasound.
Our Houston and Sugar Land patients may experience some side effects while they are using gonadotropins. Many side effects of this medication are similar to those experienced during a normal menstrual cycle. Gonadotropins may cause breast tenderness, bloating, cramping, and moodiness. It is also possible to develop inflammation or rash at the injection site.
Human Chorionic Gonadotropin (hCG)
Human Chorionic Gonadotropin, or hCG, is used toward the end of ovulation induction. This hormone finalizes the maturation of follicles, or eggs, and triggers their release. Simultaneously, hCG prompts the corpus luteum to secrete progesterone, which prepares the lining of the uterus for embryo implantation.
This medication is received in the form of a self-administered injection. Only one hCG injection is necessary per treatment cycle. Within 36 hours of the hCG injection, ovulation should occur. The hCG trigger shot allows Dr. Kristiansen to properly plan the next stage of the patient's fertility treatment, whether that may be IUI or IVF.
Contact Us
Ovulation induction is an important part of many fertility treatments. If you are interested in learning more about the medications that may be prescribed during ovulation induction, send us a message at your earliest convenience or call (713) 225-5375 to schedule a personal consultation with Dr. Sonja Kristiansen. We serve patients from Houston, Sugar Land, and surrounding areas.
Related to This