Candidates for Egg Donor IVF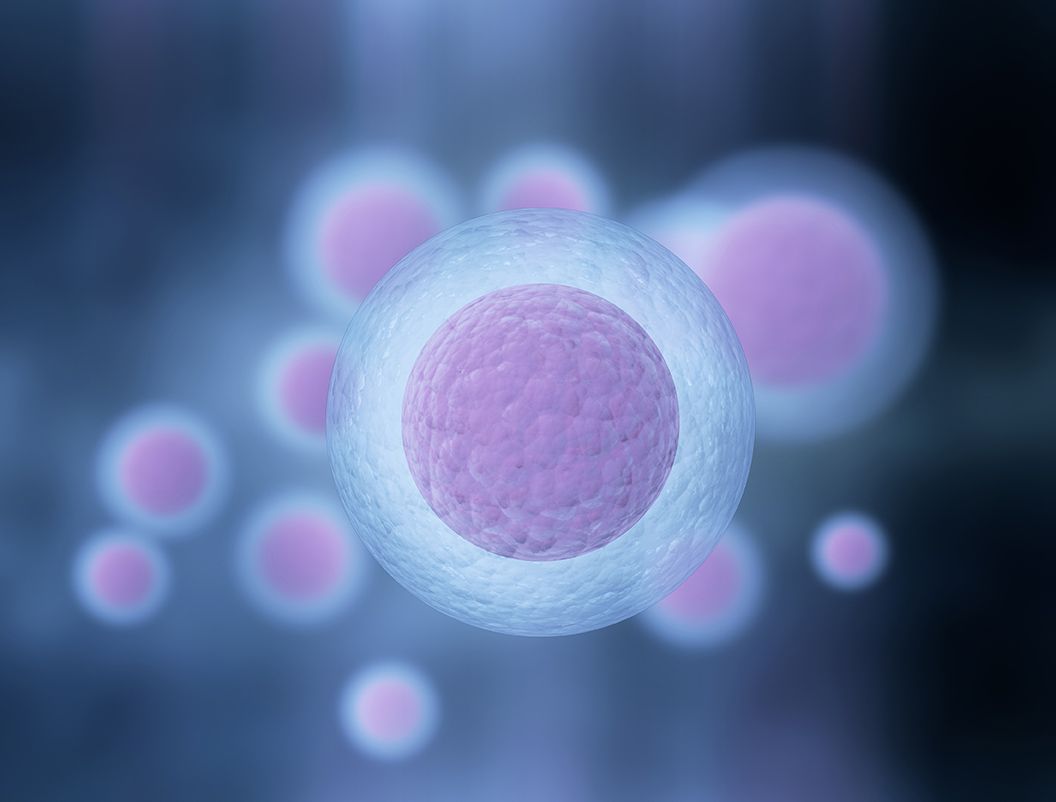 People who want to have children can face a number of challenges building their family. That's why Dr. Sonja Kristiansen is here. She has helped countless men and women in Houston, TX by performing in vitro fertilization (IVF) and other procedures to address infertility.
Egg donation can play an important role in having children. Let's consider the basics of egg donation. We will then go over some good candidates for egg donation during IVF treatment. We can go over these matters in more detail during your visit to the practice.
About Egg Donation
Egg donation involves the use of a woman's donated eggs rather than the eggs of a biological mother. Eggs are provided by young women in good health, and are stored using cryopreservation technology. Kept at extremely low temperatures, these eggs can be used decades later in fertility procedures.
When used in an IVF procedure, these eggs are carefully thawed and fertilized in a lab setting. They are then transferred to the uterus so they can implant and develop. The success rates for IVF with donor eggs are comparable to IVF performed with the eggs of the biological mother.
Egg Donation for Women with Diminished Ovarian Reserve
Egg donation is a great option for women who experience problems with egg quality. This is known as diminished ovarian reserve. While common in women 35 and older, it can affect women younger in age. These problems with egg quality may be related to the size and viability of the eggs produced each month during a woman's regular cycle. Turning to an egg donor increases the chances of successful pregnancy since healthy, viable eggs are used.
Egg Donation for Women with Premature Ovarian Failure
Premature ovarian failure is another cause of female infertility. This condition affects women younger than 40 and involves the total inability to produce viable eggs. Though it may sound like premature menopause, this is a separate condition. In these cases, Houston Fertility Center recommends turning to an egg donor since a woman has no ability to produce eggs of her own.
Egg Donation for Women Concerned About Genetic Disorders
Some women may have genetic predispositions for certain kinds of disorders or illnesses. Out of concern for a future child's well-being, a woman may decide to use donor eggs that have been screened and are free from genetic abnormalities or risks. This ensures that the child born will not suffer from a genetic problem that could lead to illness or developmental issues growing up.
Egg Donation for Same-Sex Male Couples
We've discussed various issues affecting female fertility and health, but egg donation also plays a role in IVF for same-sex male couples. In these cases, a donor egg is used and fertilized in a lab. A woman known as a gestational surrogate is then hired to carry the child to term for the fathers. This is one of the options out there for men looking to build a family together.
Selecting the Right Egg Donor
Picking an egg donor can seem like a stressful situation, but we can help. Egg donors are screened, and parents can pick an ideal donor based on physical characteristics, education, and hobbies. We'll help you through the process every step of the way.
Contact Houston Fertility Center
For more information about IVF, egg donation, and how it can benefit you, be sure to contact a skilled fertility specialist. Dr. Kristiansen and her team can be reached by phone at (713) 862-6181.
Related to This