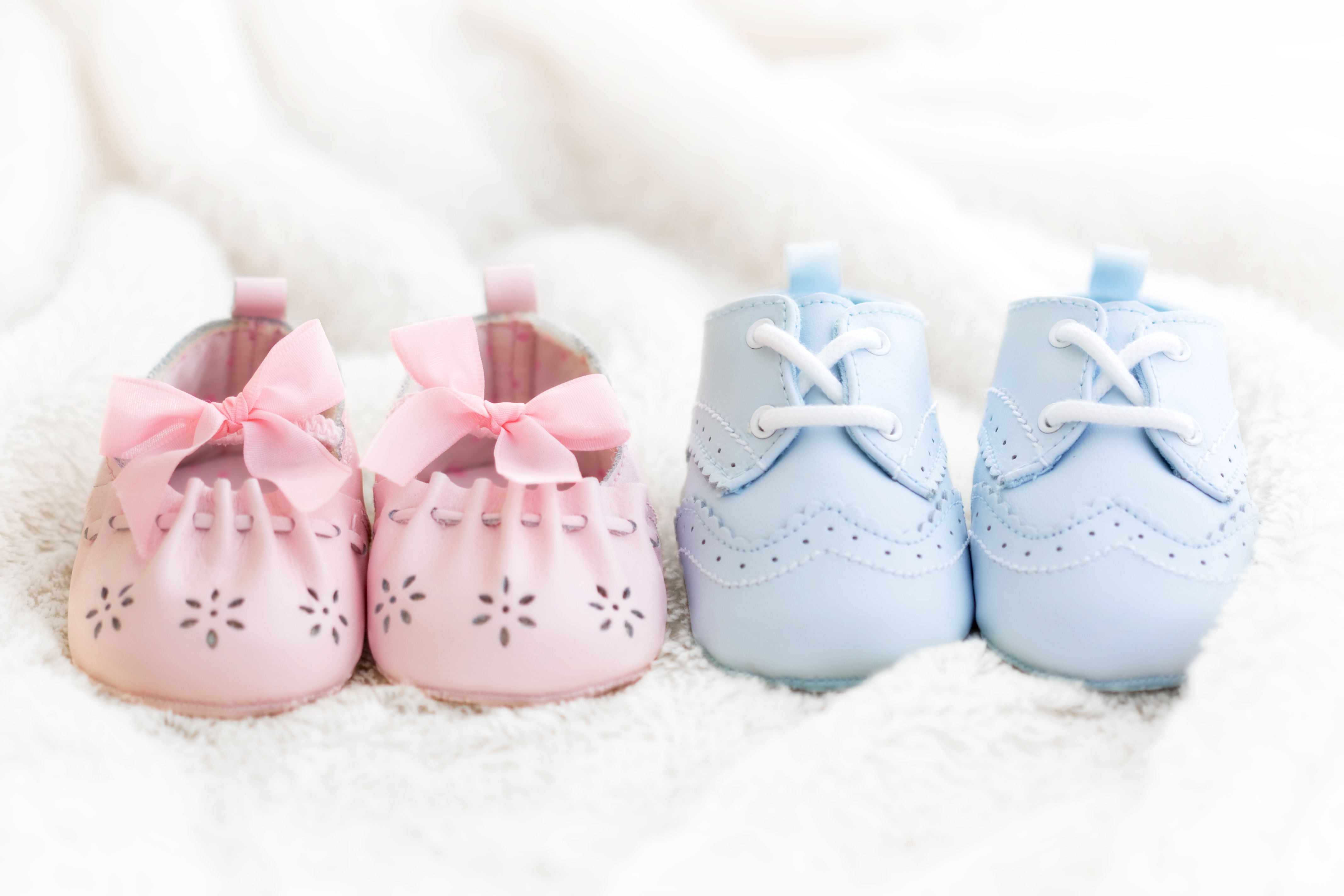 Thanks to innovations with assisted-reproduction technology, fertility specialists are able to help LGBTQ patients experience the wonders of parenthood in ways that were previously not possible. This is thanks to variations on in vitro fertilization (IVF) and the use of donor eggs, donor sperm, and gestational carriers as needed.
In recent weeks, Dr. Sonja Kristiansen has explored the many benefits of reciprocal IVF for same-sex female couples. Our Houston, TX fertility specialists would like to now go over one of the potential risks common for all IVF patients: multiple births. The possibility of twins and triplets from IVF needs to be taken seriously.
How Reciprocal IVF Works
Reciprocal IVF is a process that allows women in a same-sex relationship share in the experience of pregnancy and motherhood. One of the mothers will provide the eggs for the IVF process. Her eggs will be fertilized in the lab using donor sperm. The resulting embryo is then transferred to the uterus of the other mother so that she can carry the baby to term and give birth.
It's innovations like that that allow lesbian couples to feel a greater sense of connection to their baby and to one another.
Why IVF Can Lead to Twins and Triplets
As we remind all patients at Houston Fertility Center, IVF has historically been linked to greater chances of twins and triplets. The possibility of multiple births is inherent in the iVF procedure.
Multiple eggs are harvested and fertilized during the IVF procedure, which also means that multiple embryos are often transferred. With more transferred embryos, that translates into a higher chance of multiple births.
Statistics on IVF and Multiple Births
According to numbers from the Centers for Disease Control and Prevention (CDC), one-third of all twins in the United States are born through assisted-fertility treatments such as IVF. What's more, assisted-fertility procedures account for three-quarters of triplets and high orders of multiple births (i.e., quadruplets and so forth).
For a sense of how IVF increases the chances of twins, consider this figure from a 2012 NPR story: twins are born 2 percent of the time when conceived naturally, compared to more than 40 percent of the time through IVF.
Can Multiple Births Be Avoided During IVF?
Yes, it is possible to do this.
Fertility doctors may decide to implant fewer embryos as part of the IVF procedure. This decreases the risk of multiple births. However, doing this can also reduce the success rates of IVF. It's important that patients weigh these risks and benefits during the consultation process.
Discussing All Aspects of Fertility Treatment
Fertility treatments are not always simple or straightforward, and it's important that patients have a chance to discuss all of their concerns as they arise. When you visit Houston Fertility Center, we'll help you and your partner make the best decisions regarding your treatment options. We want you both to make confident decisions about the family you are building together.
Learn More About Reciprocal IVF
If you would like more information about reciprocal IVF and why it may be right for you and your partner, be sure to contact a skilled fertility doctor. Dr. Sonja Kristiansen can be reached by phone at (713) 862-6181.
Related to This