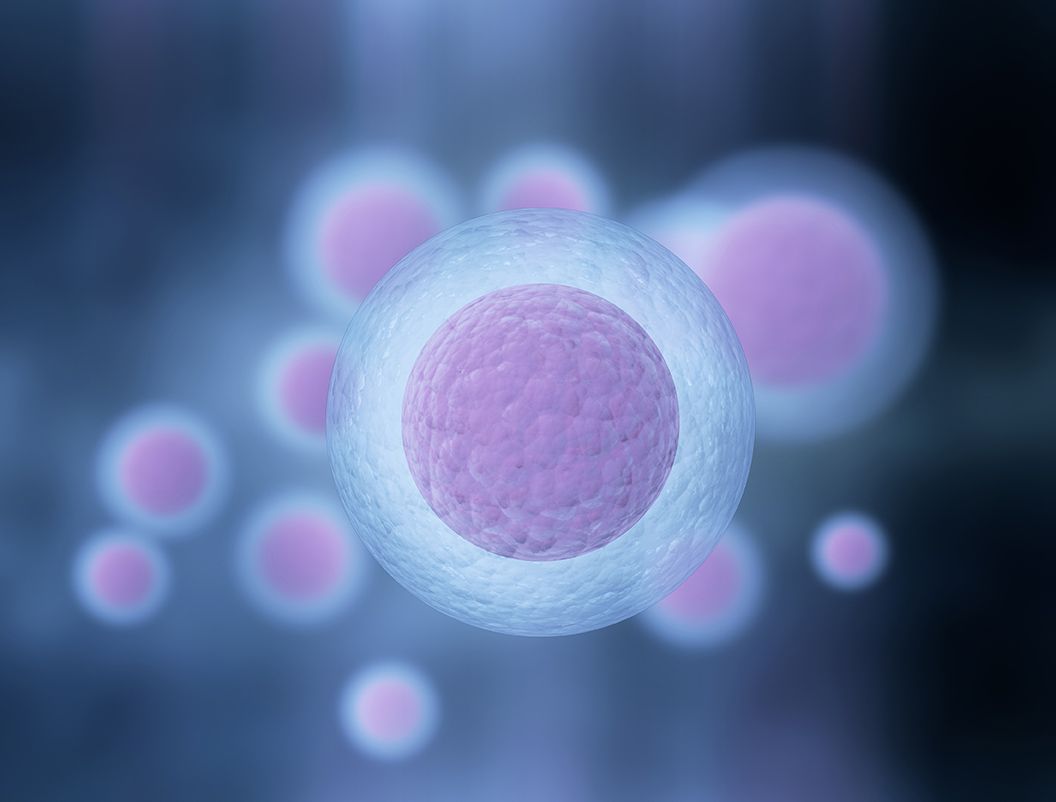 In vitro fertilization is an assisted reproduction technology offered by Dr. Sonja Kristiansen to increase the chance of conception for individuals facing a wide range of fertility problems. During IVF treatment, collected eggs are fertilized outside of the body and, later, mature embryos are transferred directly to the patient's uterus.
When a patient undergoes IVF treatment, they have the option of transferring a single mature embryo or multiple mature embryos.
Multiple embryos offer more chances of successful implantation, but also increases the odds of a multiples pregnancy. In either case, the patient may have extra embryos remaining.
After IVF treatment is complete, patients must decide what to do with any remaining embryos. There are essentially four embryo options after IVF treatment at our Houston, TX fertility clinic. Patients can learn more about those options here.
Keep Embryos Frozen
Many patients choose to keep their remaining embryos frozen after a successful IVF cycle. This is a great option for couples who wish to have more children in the future. With frozen embryos on hand, a future IVF cycle would be less stressful, and also less expensive.
Even if couples are not sure if they want more children, they may want to keep embryos frozen for some time.
Theoretically, embryos can remain frozen indefinitely, so this option gives patients time to think and make an educated decision about what they will do with remaining embryos if they choose not to go through another IVF cycle.
The one thing to keep in mind about keeping embryos frozen is that there will be storage fees, so patients need to make sure this is a viable option for them, financially.
Donate Embryos to Infertile Patients
If patients do not want to use their own embryos for a future IVF cycle, they also have the option of donating their embryos to another infertile patient. Embryos may be donated to a friend or family member, or to a stranger seeking fertility treatment.
Any embryo donations should be handled through an agency or fertility clinic. Like adoptions, embryo donation may be open or closed so that donors have the option of staying in touch with their recipients.
There are often a lot of emotions involved in embryo donation, so patients should consider this option carefully.
Donate Embryos to Science
Depending on local laws, patients may have the option to donate their embryos to science. As with donating embryos to another patient, choosing this donation option can be very emotional. We always recommend that patients carefully consider all of their embryo options before making the decision that is best for them.
Discard the Embryos
A final option is to discard unused embryos. Embryos can be safely discarded by the clinic, or, in some states, thawed embryos can be given to the patient for burial. Even if laws prohibit a burial, some patients may find it comforting to hold some type of personal ceremony to say good-bye to the embryos.
Contact Us
If you would like more information regarding the fertility services offered by Dr. Sonja Kristiansen and our team at Houston Fertility Clinic, contact us online at your earliest convenience or call (713) 862-6181 to schedule a personal consultation.
Related to This