The Role of the Embryologist in IVF Treatment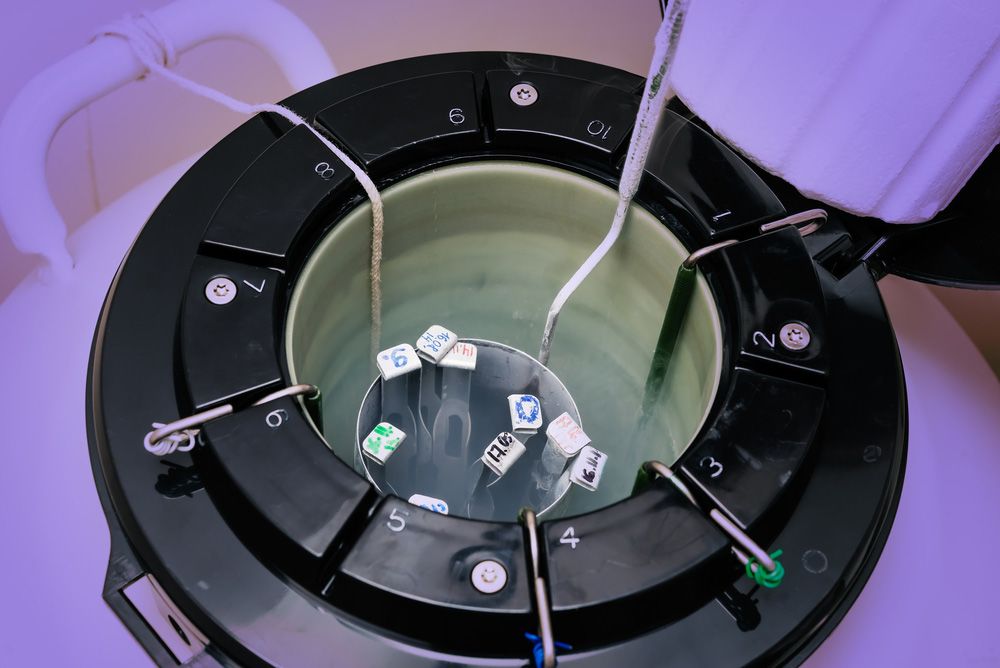 When patients come to us experiencing fertility problems, we often perform IVF. In vitro fertilization (IVF) is the most popular and effecitve treatment for male and female infertility, and it has helped countless patients start the families they have always wanted. For IVF to be successful, it takes a team that knows exactly what they are doing. That's why Dr. Sonja B. Kristiansen employs experienced doctors and specialists at her Houston, TX fertility center.
Embryologists are a particularly important part of the IVF process, but it's a term and a position that most people know next to nothing about. The team here at the Houston Fertility Center would like to cover some of the basics regarding the importance of embryologists below.
What Is an Embryologist?
First, a brief rundown of how IVF works. During the process, an egg is harvested from a woman and fertilized with sperm in a lab setting. Over the course of a few days, the egg undergoes cellular division, resulting in an embryo. This embryo is then transferred to a woman's uterus to be carried to term.
An embryologist is a medical specialist who studies eggs, sperm, and the embryos they create through fertilization. Given the nature of IVF treatment, you can already tell why embryologists are an essential part of any fertility clinic.
What Embryologists Do During IVF
Embryologists handle a number of duties during the IVF process. Some of their common tasks include:
Egg Retrieval - This is the process in which eggs are taken from the ovaries to be fertilized in a lab, increasing the chances of pregnancy.
Prepping the Eggs - Picking high-quality eggs for IVF is essential for success. Following the harvesting process, embryologists select the best eggs to improve chances of healthy pregnancy and live birth.
Prepping Sperm - Sperm can be prepped in a number of ways to ensure the highest quality possible. Embryologists can pick sperm with proper shape and good motility to be used in fertilization.
Monitoring the Embryos - After combining the egg and sperm for fertilization, embryologists then monitor the development of the embryo to ensure it is transferred to the uterus at the most ideal time.
Other Duties of Embryologists
In addition to handling eggs, sperm, and embryos, embryologists also asset with the following duties at a fertility center:
Genetic Testing - Preimplantation genetic screening (PGS) and Preimplantation genetic diagnosis (PGD) are genetic tests performed on embryos before they are transferred. These tests help identify potential health issues that could affect the wellness of the mother or baby. Genetic testing such as PGD and PGS increase the chances of a healthy pregnancy.
Cryopreservation - If a man or women would like to preserve fertility for the future, they may choose to freeze their sperm or eggs. This is known as cryopreservation. Embryologists help with this fertility preservation process, making sure any eggs, sperm, or embryos that are frozen remain intact and are in good quality.
Contact Houston Fertility Center
For more information about IVF treatment and why it's so important for you, be sure to contact our team of fertility specialists. We are here to help you. You can reach Houston Fertility Center by phone at (713) 862-6181.
Related to This