Factors that Contribute to Poor Sperm Quality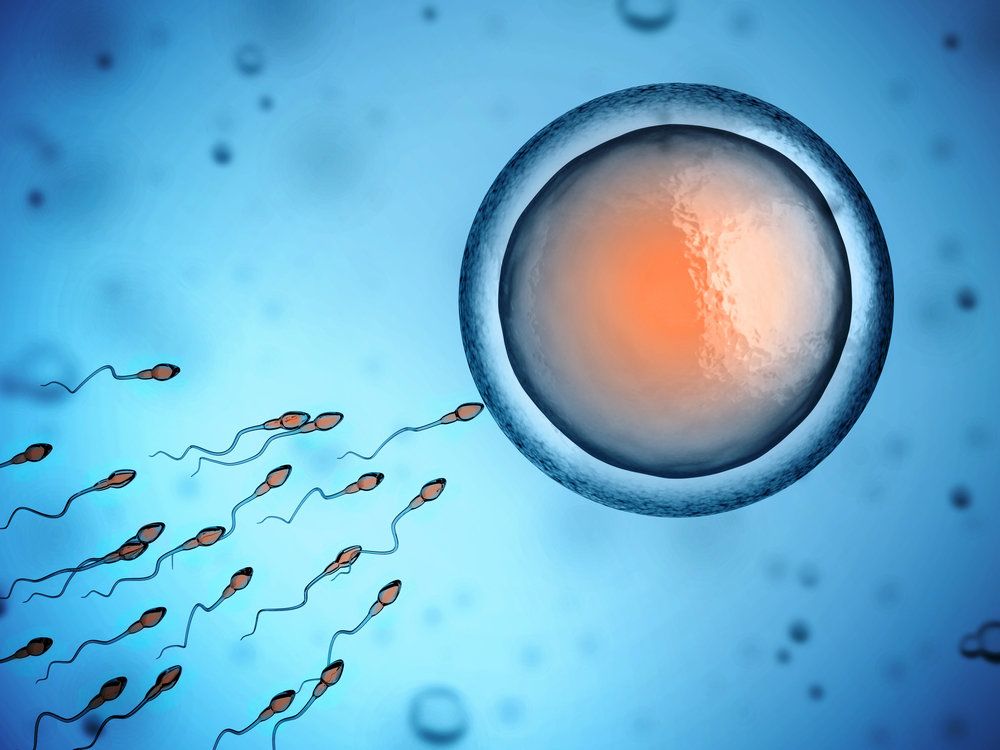 Infertility affects many Americans. Any couple who has been unsuccessful in their pregnancy attempts for a year or more should consider infertility treatment. Infertility treatment addresses a wide range of fertility problems to increase couples' chances of conceiving. At Houston Fertility Center, Dr. Sonja Kristiansen offers a full range of fertility services, including those to address the factors that contribute to poor sperm quality for our Houston, TX patients.
Male Infertility
It seems to be a common misconception that most cases of infertility are linked to female fertility problems. According to statistics, about one-third of infertility cases are caused by male infertility, one-third are caused by female infertility, and about one-third are caused by a combination of male and female infertility.
It is estimated that one in 20 men suffer from some form of fertility problem. One of the most common male infertility issues is low sperm count, or even no sperm, in the ejaculate. However, other issues are also linked to poor sperm quality, including misshapen sperm and slow-moving sperm. Any of these issues can make it difficult to conceive naturally.
What Causes Poor Sperm Quality?
Many men want to learn what causes poor sperm quality. Unfortunately, there is not a simple answer to this question. There are many factors that contribute to poor sperm quality, and they include medical factors, environmental factors, and lifestyle choices.
Some of the factors that are known to have a negative impact on sperm quality include:
Varicocele, a swelling of the veins that drain the testicles
Infection, including those caused by sexually transmitted diseases
Hormone imbalances
Chromosome defects
The use of certain medications
Overexposure to certain environmental elements, including industrial chemicals and radiation
Drug use
Heavy use of alcohol
Smoking and tobacco use
Emotional stress
Obesity
Our fertility specialists can test sperm to determine if the count or quality of a male's sperm is poor. However, it is not always possible to determine what exactly is causing the condition. While some patients may see an improvement in the quality of their sperm after making certain changes to their health or lifestyle, many require fertility treatment to successfully conceive.
Treating Male Infertility
Even if a male's sperm quality is low, many can still conceive with the help of fertility treatment. The two most common treatments for male infertility are intrauterine insemination, or IUI, and in vitro fertilization, or IVF. IUI involves washing a male's sperm and choosing the most viable of that sperm to be injected directly into the female partner's uterus. IVF is a multi-step process that involves collecting mature eggs from the female, fertilizing those eggs in a laboratory using washed sperm, and then transferring fertilized eggs back into the uterus. Either of these procedures can be extremely beneficial in helping couples overcome infertility problems linked to poor sperm quality.
Contact Us
If you have been unsuccessful in your attempts to conceive and would like to learn how fertility treatment can help, contact us at your earliest convenience to learn more about the wide range of fertility services available at Houston Fertility Center.
Related to This