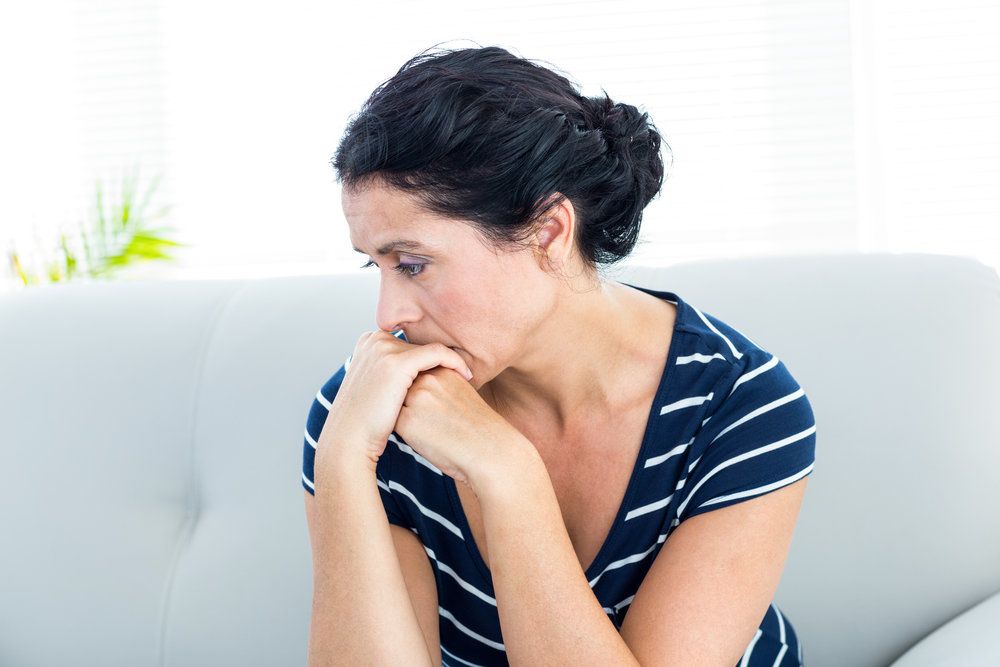 Here at Houston Fertility Center, we always want to make sure patients are aware of the risks and benefits of infertility treatment. This offers patients realistic expectations about the process, and helps them understand the various health concerns that may be at play.
With this in mind, we want to take a moment to consider ovarian hyperstimulation syndrome (OHSS). Knowing what to expect can be crucial for getting the help you need should this issue arise.
About Ovarian Hyperstimulation Syndrome (OHSS)
Ovarian hyperstimulation syndrome (OHSS) is a condition that can occur as a negative side effect of the in vitro fertilization (IVF) process. OHSS means that a woman's ovaries become swollen and painful in addition to a host of other issues.
Causes of Ovarian Hyperstimulation Syndrome (OHSS)
While the exact cause and mechanism behind OHSS isn't fully understood at the moment, the condition is linked to an increased level of human chorionic gonadotropin (HCG) in a woman's system. HCG is a hormone commonly produced during pregnancy, though it is administered to a woman via injection as part of the IVF process. The blood vessels of the ovaries become extremely stimulated by the presence of this hormone and cause the ovaries to swell and fluid to leak out in the process.
Symptoms of Mild to Moderate Ovarian Hyperstimulation Syndrome (OHSS)
When suffering from mild to moderate OHSS, women may experience the following signs and symptoms:
Abdominal pain
Nausea
Vomiting
Diarrhea
Tenderness where your ovaries are located
The mild form of OHSS occurs in roughly 35 percent of IVF treatments and is typically normal.
Symptoms of Severe Ovarian Hyperstimulation Syndrome (OHSS)
When suffering from severe OHSS, women may experience the following signs and symptoms:
Rapid and dramatic weight gain (e.g., 5 pounds in a single day)
Extreme abdominal pain
Enlarged abdomen
Tightness in the abdomen
Persistent nausea and vomiting
Dizziness
Dark urine
Less frequent urination
Shortness of breath
Severe OHSS is far less common than mild-to-moderate OHSS, and in some cases can cause serious health concerns, such as ruptured ovarian cysts and even lung and liver issues.
Risk Factors for Ovarian Hyperstimulation Syndrome (OHSS)
The following conditions and circumstances can make OHSS more likely:
Polycystic ovary syndrome (PCOS)
Low body weight
Age (more likely in younger women)
High number of follicles
High estrogen prior to IVF hormone injection
Previous issues with OHSS
History of migraine headaches
Multiple pregnancy (i.e., twins, triplets)
Treatments for Ovarian Hyperstimulation Syndrome (OHSS)
When dealing with mild to moderate cases of OHSS, treatments are generally noninvasive to minimally invasive. The condition often resolves itself after a week or so, and treatments can be performed to alleviate pain and discomfort. Common treatments for mild and moderate OHSS include:
Pain medication
Anti-nausea medication
Monitoring weight fluctuations
Proper hydration
Drainage of the abdominal cavity
When dealing with severe OHSS, it's important that a woman be admitted into a hospital for proper medical monitoring and care. Women will typically receive fluids through an IV while being professionally attended to. The use of a Gn-RH antagonist can help reduce ovarian activity. Surgical treatments may be required in extreme cases of OHSS.
Contact Houston Fertility Center
To learn more about your treatment options for OHSS and other kinds of infertility issues, be sure to contact our team of fertility treatment specialists today. The specialists of Houston Fertility Center will work closely with you to improve your chances of starting a family.