Surrogate Carriers Can Help You Start a Family of Your Own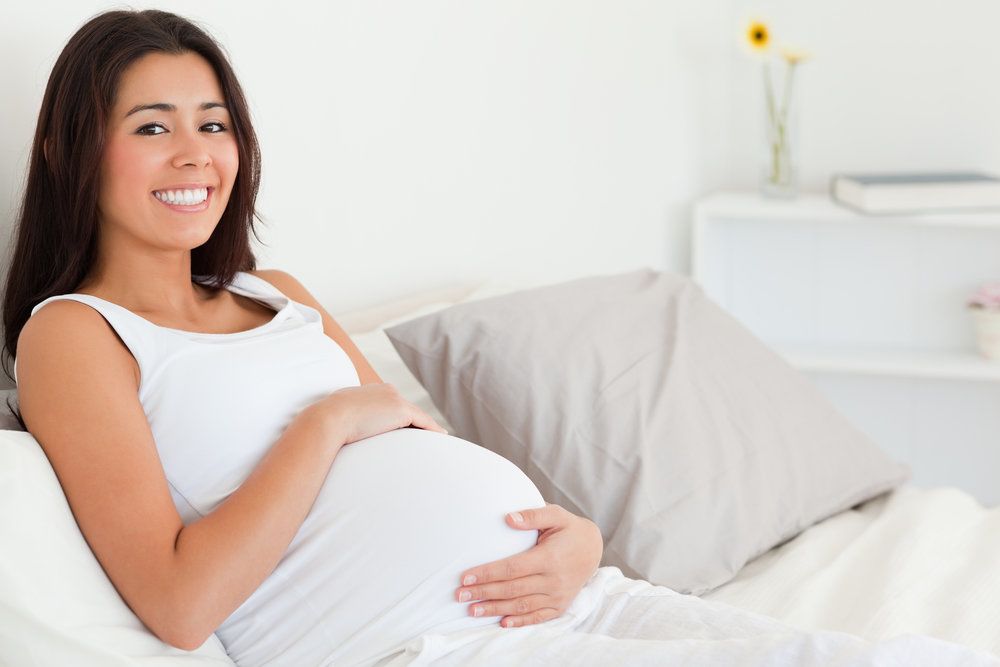 The team at Houston Fertility Center is proud to connect patients with the right treatment option. We offer state-of-the-art male and female infertility treatment, always with a focus on patient satisfaction and the health and well-being of the family.
While IVF and artificial insemination prove quite successful for many patients, sometimes turning to a surrogate carrier is a more ideal option. Let's go over this right now.
About Surrogacy and Surrogate Carriers
Surrogacy refers to working with a woman who agrees to carry a child to term for a couple or individual that is unable to do so on their own. This may be due to medical reasons (e.g., sterility, anatomical issues), the safety of a child or mother during pregnancy and childbirth (e.g., to avoid miscarriage), or to help same-sex couples have a child of their own when the biological ability to do so.
The surrogate will have a fertilized embryo placed through in vitro fertilization (IVF). She will remain healthy throughout her pregnancy and undergo periodic medical checkups to monitor progress and wellness.
The Benefits of Surrogacy and Surrogate Carriers
Surrogacy is highly effective option for many people struggling to start the family of their dreams. Since surrogates are often selected carefully for their health, wellness, and ability to carry a child to term without complications, a surrogate can make a family possible when other fertility treatments such as IVF has failed.
Ideal Candidates for Surrogate Carriers
The best candidates for surrogate carriers are people who are unable to bring a child to term on their own for medical, biological, or personal reasons. They should be well aware of the surrogacy process and what it entails, and be understand the costs and screening process. Realistic expectations are important to have in these matters.
Locating and Selecting a Surrogate Carrier
There are numerous ways to find a surrogate carrier. While personal arrangements can be made, it's typically recommended and most ideal to work with a fertility treatment facility and/or an agency that specializes in connecting people with willing surrogates. A full medical screening and personality screening can be performed in order to ensure health, wellness, and compatibility with your surrogate.
Considering the Cost of Surrogacy
Surrogacy can be expensive since it involves another person carrying a child to term. A number of additional costs may be involved if you are dealing with an agency or if your surrogate carrier requires travel in addition to medical checkups and so forth.
With regard to cost, there are a number of financing options available that can make the surrogacy process more affordable, or at least make the cost of the process easier to manage in terms of monthly payments. These can be discussed in more detail during your consultation with us.
Working with You to Help Start a Family
There are many different options out there for people who want to start a family but have been unable to otherwise. Surrogacy is just one, and we'd be more than happy to go over other options that may be more ideal for you and your needs.
Contact Houston Fertility Center
To learn more about surrogacy and whether or not it may be a good option for you to consider, be sure to contact our team of fertility specialists today. Dr. Sonja Kristiansen and her team look forward to your visit and helping you start a family.
Related to This