Fertility Preservation: Considering the Future Before Cancer Treatment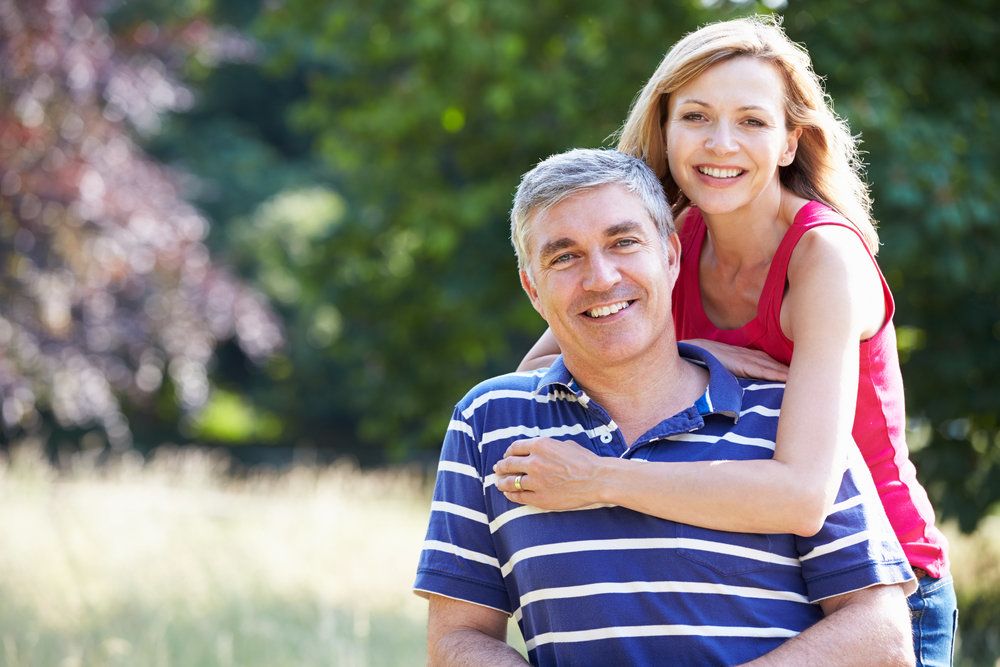 Houston Fertility Center offers advanced infertility treatment for men and women, with excellent results overall. Yet sometimes what patients need isn't help having a child but rather some form of assurance that they can still have children later in life.
That's where cyropreservation techniques come into play, and preservation of future fertility is crucial when a person is facing a battle with cancer.
How Cancer Can Impact Fertility
Cancer and cancer treatment can both have major impacts on your general health and wellness. This goes for your future fertility as well.
If the cancer affects the testicles, ovaries, or uterus, this is of major concern since surgeries may be required to remove cancerous growths or even the organs themselves. In addition, chemotherapy and radiation therapy can both lead to cases of male and female infertility given how the procedures may affect hormones and other functions of the body. In some cases, cancer and the ensuing treatment result in sterility.
What Is Fertility Preservation?
Fertility preservation refers to a number of methods that are available to ensure a person is able to have children after undergoing treatment for cancer. These preservation methods involve taking viable eggs and sperm from patients and placing them in carefully monitored and regulated low temperatures, protecting the cells from damage so they can be used months or even years later in a fertility procedure such as in vitro fertilization (IVF).
When to Discuss Fertility Preservation
If you know that you will be undergoing cancer treatment in the near future and would still like to have children, it's of the utmost importance that you start discussing options for fertility preservation with your doctor and a fertility specialist. The procedures can be initiated sooner rather than later so you can focus on the battle just ahead while having peace of mind about your future.
Fertility Preservation Options for Women
There are three common options for preserving female fertility. They are as follows:
Oocyte Cryopreservation (Egg Freezing) – This process involves stimulating ovulation with fertility drugs and then taking healthy, viable eggs to be frozen by fertility specialists.

Embryo Cryopreservation – Similar to egg freezing, this process preserves embryos instead. Embryos are fertilized eggs that are beginning the cellular division process.

Gonadal Shielding – This process places special shields that reduce the amount of radiation that your reproductive organs are exposed to.
Additional fertility preservation methods can be discussed in greater detail if the above options do not prove to be viable for patients.
Fertility Preservation Options for Men
There are two common options for preserving male fertility. They are as follows:
Sperm Cryopreservation – This process involves freezing a sperm sample taken from a patient to be used at a later time. Sometimes sperm extraction techniques are used to obtain viable sperm if a man experiences issues with low sperm count (azoospermia).

Gonadal Shielding – As with women, this process protects the reproductive organs from radiation exposure.
How Our Fertility Center Can Help You
These are major decisions to be made, and it helps to have all the information you need to make smart and confident choices. We will be more than happy to answer your questions and address your concerns so that you can make the right choice for your situation.
Contact Houston Fertility Center
To learn more about you options for having a child, we encourage you to contact our team of assisted reproduction specialists today. During the consultation process, the team at Houston Fertility Center will make sure that all of your options are explored in full detail.
Related to This