Does Age Make a Difference in Male Fertility?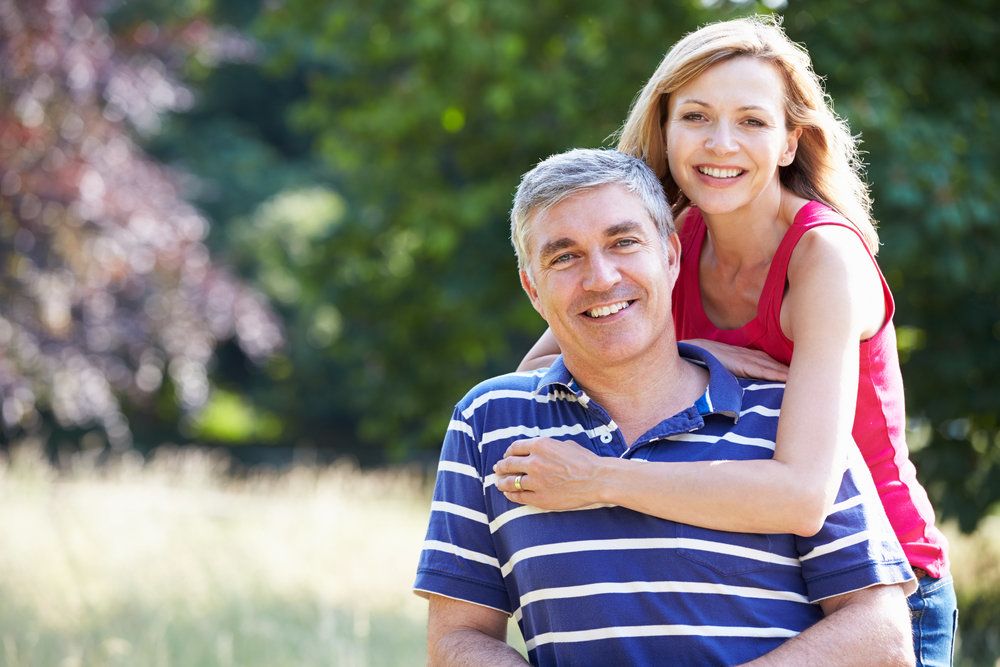 When patients meet with Dr. Sonja Kristiansen, they know that they are speaking with one of the leading fertility specialists in the Houston area. Dr. Kristiansen and her team always take great care in listening to patients and their needs, tailoring state-of-the-art infertility treatment options to meet diverse needs.
More and more people have been starting families later in life. As that becomes a new normal, it's important to consider how age may affect fertility and your chances of starting a family.
Getting Older Can Affect Both Male and Female Fertility
Your health and wellness goes through a number of changes as you get older. You may notice issues with hypertension, or that your mobility and flexibility are going through changes. As you might have expected, fertility is affected by the aging process as well.
Most people associate the aging process with negative impact on female infertility. While this is true, it's also the case that advanced age can have a negative impact on male infertility. Essentially, once a person has reached his or her mid-30s, fertility issues and infertility in general becomes more likely.
Issues with Sperm Count and Production
The primary cause of male infertility with advanced age is related to sperm production. In a number of cases, older men produce fewer sperm than they did when they were much younger. While it is true that a man can potentially father a child while in his 70s, the chances of successful pregnancy and live birth is often lower than it would be had the same man attempted to father a child decades earlier.
Problems with Sperm Quality
In addition to changes in sperm production and volume, the overall quality of a man's sperm sperm tends to go down as he gets older. That means on top of issues with sperm count, both sperm motility (the ability for the sperm to swim) and sperm morphology (the shape and anatomy of the sperm) have to be considered. When sperm are poorly formed or unable to swim optimally, it makes conceiving a child much more difficult.
Issues with Erectile Dysfunction and Ejaculation
Another part of the aging process in men involves erectile dysfunction. The issue can become more prevalent with advanced age and other conditions, particularly high blood pressure. Problems with ejaculation can also develop over time, which may mean major difficulties with intercourse, even with the help of medications designed to treat ED.
Fertility Treatment Options to Consider
There are many different options out there that can help treat issues with male infertility.
One option to consider is artificial insemination, particularly intrauterine insemination (IUI). This allows fertility doctors to deposit sperm into a woman's uterus via a catheter, bypassing the cervix and thereby increasing the chances of successful pregnancy.
Another option to consider is in vitro fertilization (IVF). The IVF process will involve the fertilization of an egg in a lab setting, which boosts the chances of successful pregnancy by a high degree.
If a man does not have viable sperm of his own, it's also possible to use sperm from a donor in either the IUI or IVF process. The donor sperm can be selected based on the donor's physical traits as well as personality traits and characteristics.
During a consultation at our practice, we can go over all of your options in more detail so you can make the best possible decision for your needs,
Learn More About Your Fertility Treatment Options
For more information about male infertility and what sorts of procedures may be helpful in addressing these matters, be sure to contact our fertility treatment center today. Dr. Sonja Kristiansen and the entire team at the practice looks forward to your visit and helping you achieve the best possible results when it comes to starting a family.
Related to This