Tips for Choosing a Fertility Clinic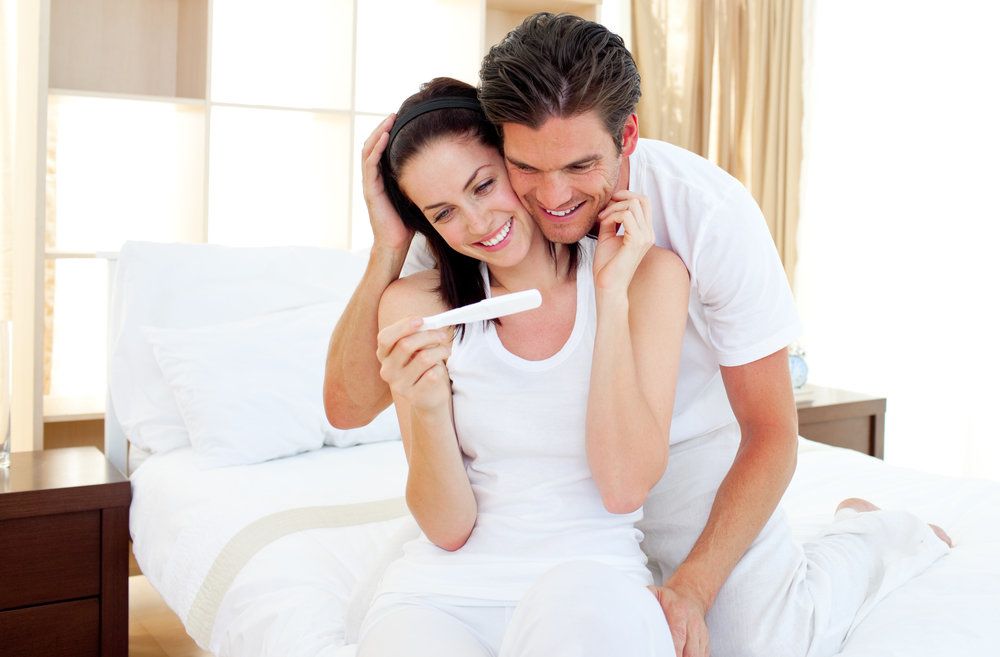 Dr. Sonja Kristiansen is a trusted and respected fertility specialist. At Houston Fertility Center, she leads a team of skilled professionals who are committed to performing advanced male and female infertility treatment, helping couples and individuals start the families of their dreams.
Selecting a fertility clinic can be a challenge. While we believe that Houston Fertility Center is an ideal choice, we'd like to go over some considerations for people who are looking for a fertility clinic. These helpful tips should prove invaluable in your search.
Not All Fertility Center Are the Same
Picking a fertility clinic and the right fertility specialist for your needs should never be taken lightly. As you do research on fertility specialists and fertility clinics, you'll find that they can differ in overall quality, and that some may be more ideal for you than others. Take some time to consider the various clinics and specialists near you.
Speak with Your General Practitioner About Trusted Colleagues
One good place to start when it comes to selecting a fertility specialist is discussing your fertility treatment needs with your general practitioner. You may be able to receive some recommendations for local and trusted fertility specialists whom your doctor respects or has worked with in the past.
Get Recommendations from Family and Friends You Trust
If you have any family members or friends who have undergone fertility treatment, it's a good idea to ask them about their experiences. They may be able to recommend a fertility specialist whose work is proven, and that can aid you in your search.
Look for Online Reviews of Local Fertility Clinics
The internet is a great resource for finding fertility specialists in the region. Simple local searches using Google, Bing, or Yahoo will help you find plenty of fertility clinics in your city. Many of them will have their own websites as well, and/or their own presence on social media.
Be sure to check online reviews of these fertility clinics. This will help give you an idea of which specialists achieve good results as well as actual patient experiences from the treatment process.
Research the Fertility Specialists and Their Credentials
When you've found some fertility specialists in your area that seem promising, it's a good idea to check on their education and professional credentials. Fertility specialists who are board certified or members of professional organizations tend to be more trustworthy or dedicated to their field.
Visit the Fertility Practice Yourself
You can't just do all of your research online. It's important to visit the fertility practice yourself and get a feel for the place. This will allow you to interact with the staff and the fertility doctor or doctors in person and see if there's a sense of rapport. You should pick the practice with the people you trust and feel comfortable with.
Weigh Your Fertility Clinic Options Carefully
Once you have narrowed down your choice, take one last opportunity to refine your decision. Weight those options carefully, noting experience, personal interaction, and other factors that are important to you. This will all be key when undergoing fertility treatment.
Contact Houston Fertility Center
To learn more about our fertility clinic and how we can help you start the family that you've always wanted to have, be sure to contact our fertility treatment center today. The team at Houston Fertility Center look forward to your visit and going over all of your options for advanced care.
Related to This