In addition to infertility treatments, we also encourage patients to take advantage of our holistic services, including fertility massage at our Houston, TX, clinic. This technique can support the healthy function of your reproductive organs by increasing blood flow, realigning the uterus, and improving absorption of nutrients. It can also help you to manage stress during your fertility treatment. Dr. Sonja Kristiansen works closely with a licensed massage therapist to ensure her patients achieve the best possible results. Together, they can tailor your massage to your unique needs and target the appropriate locations within your body.
What is a Fertility Massage?
A fertility massage incorporates a variety of massage techniques, including Maya Abdominal Massage, acupressure, and systematic breathing exercises on the upper and lower abdomen to support reproductive health and fertility. Undergoing routine fertility massages can support conception, as well as reduce the side effects caused by:
Endometriosis
Uterine fibroids
Blood clots
Hormone imbalance
Blocked fallopian tubes
Patients with unexplained infertility, high FSH levels, ovarian failure, or poor egg health have also found this holistic method to be beneficial.
Benefits of a Fertility Massage
A fertility massage is a valuable tool to help patients manage any stress or anxiety that accompany fertility difficulties. It can also help with a variety of conditions by:
Producing healthy blood flow and circulation within the reproductive organs
Minimizing the effects of PCOS, cysts, and fibroids by reducing inflammation
Improving the absorption of nutrients and supplements
Balancing hormones
Realigning a tilted uterus
Reducing fallopian tube blockage
Breaking down scar tissue caused by endometriosis
Cultivating healthy blood flow and oxygen to the follicles within the ovaries
Stimulating liver function for hormone detoxification
Ridding the body of excess tissues and blood
Creating clear communication in the endocrine system
Your massage therapist can conduct a thorough evaluation before designing a treatment plan tailored to your needs.
Types of Massages
The type of fertility massage administered will depend on where you are in your menstrual cycle. This treatment can increase the success of the implantation process before patients undergo embryo transfer. It should, however, not be performed during menstruation.
A fertility massage is a valuable tool to help patients manage any stress or anxiety that accompany fertility difficulties.
Uterine Massage
The technique used in this massage can improve the position of a uterus that has tilted as a result of poor circulation or impacted intestines. The main artery that supplies blood to the legs is also responsible for blood flow to the uterus. As a result, if you are often seated, you may experience poor blood flow. Other factors of poor circulation include twisted fallopian tubes, inflammation, scar tissue, and endometriosis.
Ovarian Massage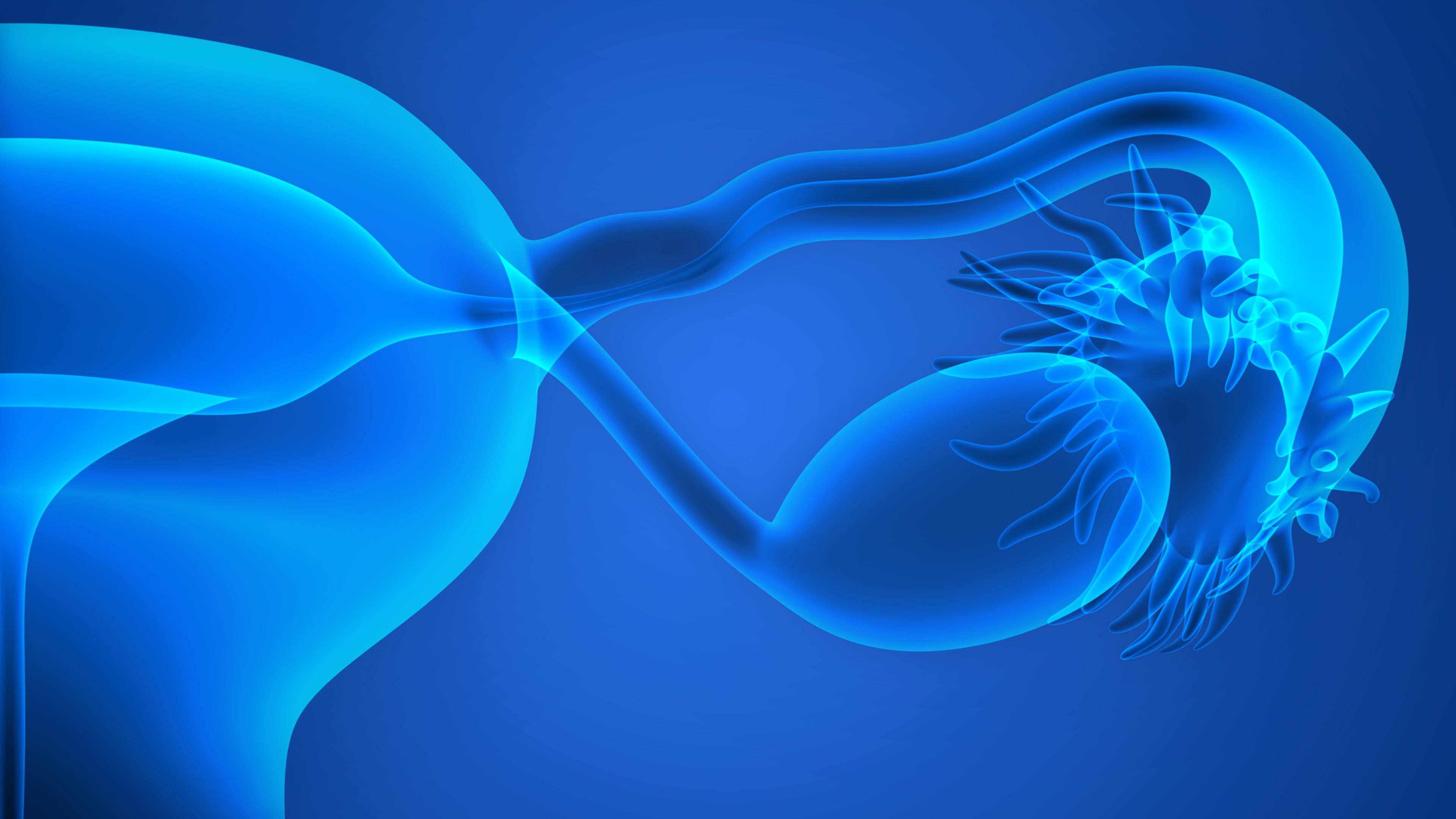 By improving the blood flow within the uterus, this type of massage can increase the flow of oxygen and nutrients to your ovaries. These elements are necessary for normal ovulation and conception.
Fallopian Tube Massage
This type of massage can break up scar tissue to clear blocked fallopian tubes that are preventing eggs from releasing properly. Your massage therapist can stretch and lengthen the fallopian tubes to release tightened tissue.
Stomach, Liver, and Intestinal Massage
The massage therapist can integrate techniques to improve blood flow, proper digestion, and detoxification within your stomach, intestines, and liver. Hormone imbalance has been linked to the digestive system, stemming from an unhealthy microbiome within your gut. The gut is highly sensitive, and when it is off-balance, it can result in an increase in hormone production and stress. This type of massage can reduce stress and aid in proper digestion. Because impacted feces can also affect the function of your uterus, massaging your intestines not only helps with digestion and excretion, but it can boost your chances for conception.
Schedule Your Holistic Treatment
If you interested in learning more about this holistic treatment method and how it can benefit you, schedule your consultation with the massage therapist at Houston Fertility Center. You may contact us online or call or Houston office at (713) 862-6181 or our Sugar Land office at (713) 225-5375.