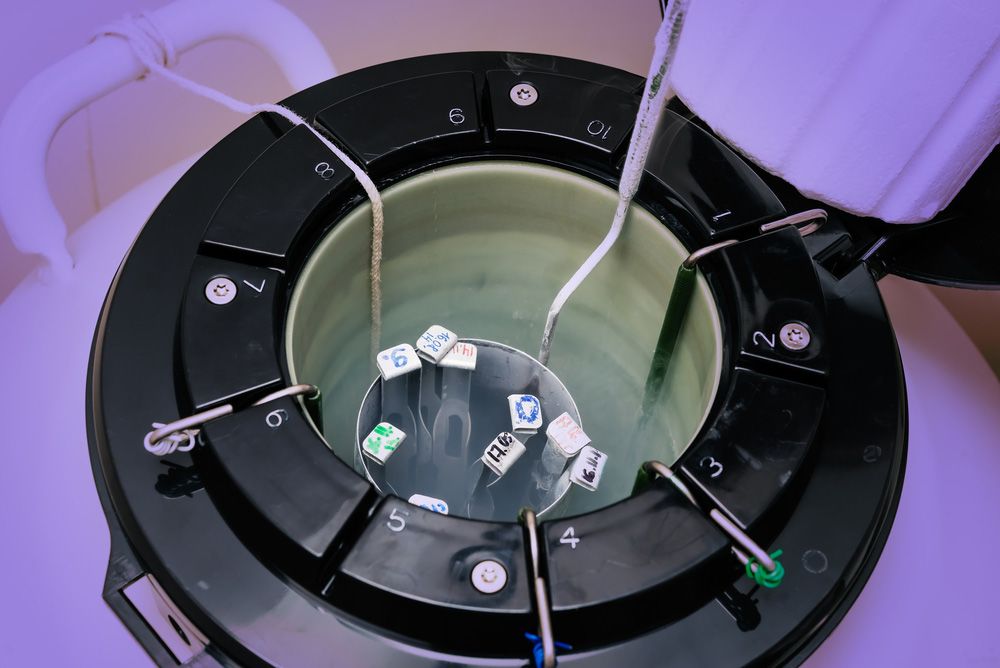 Many women have spoken with Dr. Sonja Kristiansen about getting pregnant after undergoing a permanent birth control procedure. In such instances, they may have had second thoughts about having children, and want to go over their fertility treatment options.
Thankfully our Houston, TX assisted reproduction clinic offers many options to circumvent birth control devices while keeping them in place. The most common approach is in vitro fertlization (IVF), which can treat male and female infertility issues. The team at Houston Fertility Center would like to consider how IVF can be used to help women get pregnant after getting Essure. We'll also discuss another option some women with Essure choose so we can compare it to IVF.
About Essure
Essure is a birth control method that blocks a woman's fallopian tubes. The device is a small metal coil. A coil is placed in each fallopian tube, prompting the formation of connective tissue and scar tissue to block a woman's fallopian tubes. This prevents sperm accessing a viable egg for fertilization.
Can I Get Pregnant After Using Essure?
Getting pregnant through normal means while the Essure devices are in place is quite difficult. The primary ways for you to become pregnant is to undergo an Essure reversal surgery or IVF.
How Essure Reversal Surgery Works
Essure reversal surgery involves making incisions along the fallopian tubes and extracting the Essure coils. Surgeons will work carefully to remove the connective tissue and scar tissue that has formed while keeping your fallopian tubes intact.
With the tubes unblocked, you should be able to conceive normally assuming that you and your partner are in good reproductive health.
How IVF After Essure Works
IVF is a process in which a viable egg is taken from a woman's body, fertilized in a lab setting, and then introduced back into the uterus in order to be carried to term. Fertility drugs are used to properly time and manage a woman's hormone levels and fertility.
Since the fallopian tubes will be blocked by the Essure coils, needle aspiration techniques will be needed to extract matured eggs directly from a woman's ovaries.
Essure Reversal vs. IVF: Weighing Your Options
Both Essure reversal and IVF are worth considering if you would like to become pregnant. There are some important factors in each of these options.
Essure Reversal - Essure reversal is ideal if you would like to completely remove the birth control device and restore your fertility. The surgery is also recommended for women who have experienced adverse side effects associated with Essure.
IVF - IVF is an ideal option if you would like to have children but would also like to keep the Essure coils in place. In such cases, a couple may only wish to have a set number of children. Essure will allow them to avoid unwanted pregnancy after their child or children are born.
A Word About Egg and Embryo Freezing
Prior to having Essure coils placed, some women will turn to egg freezing or embryo freezing. This process allows viable eggs or embryos to be preserved at extremely low temperatures. An IVF procedure can be performed at a later time without the need for needle aspiration.
This is worth considering if you are planning to have children at some point but would like to have a birth control device put in place.
Contact Our Fertility Center
To learn more about becoming pregnant and starting a family, be sure to contact our team of infertility treatment specialists. The team at Houston Fertility Center is here to help. You can reach our office by phone at (713) 862-6181.